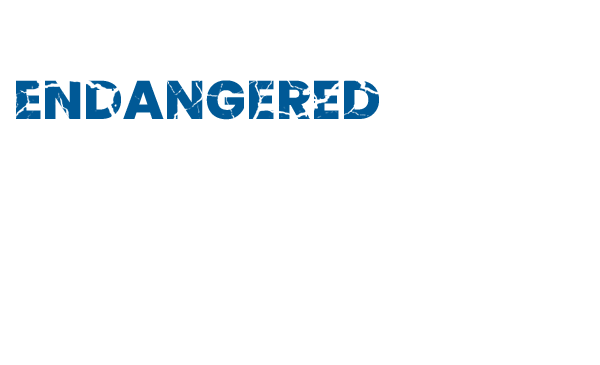 HELP NEEDED: Join River Supporters to Protect America's Most Endangered Rivers® of 2018. ALL GIFTS MATCHED!
Since 1973, American Rivers has worked to protect wild rivers, restore damaged rivers, and conserve clean water for people and nature.
As the Trump administration and its supporters in Congress threaten iconic rivers, clean water supplies, public health, and communities nationwide, we need river supporters from across the country to come together now. Thanks to one of our generous donors, all gifts will be matched up to $65,000. Will you pitch in?